Catching Heat in Hotlanta!
With so much going on this past summer, a few of our NE team and forum members get the opportunity to catch up and hang out in on one of the USís hottest cities: Atlanta.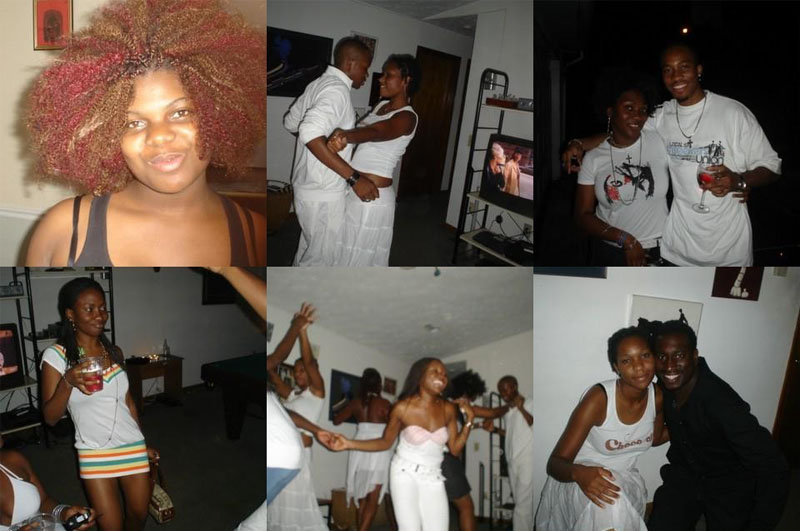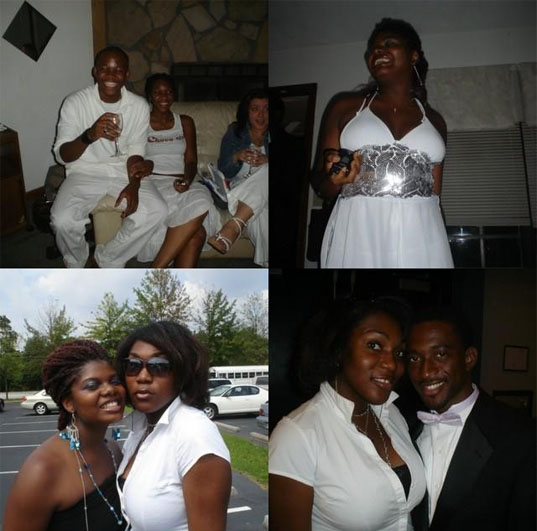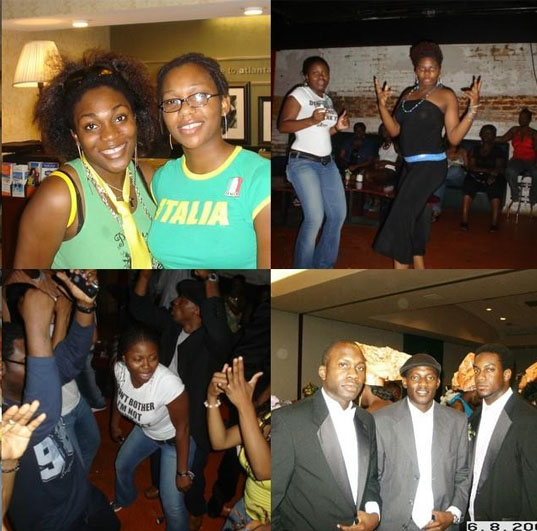 Current Issue I Last Issue I Play List I Events I Forum I About us I Sponsorship I Store I Contact Us
YOUR PREMIER ONLINE ENTERTAINMENT MAGAZINE ~~ MAKING A DIFFERENCE IN THE NIGERIAN ENTERTAINMENT INDUSTRY!
BEST VIEWED WITH 1024 X 768 SCREEN RESOLUTION
Copyright© 2002-2005 Nigerian Entertainment Inc. (NigerianEntertainment.com)