All about PRUDENCE
By Toni P.
Born in a city called Lusaka.and grew up in a happy Christian family where music was part of daily routine devotions. She first stood in front of people when she was about nine. It was a time when former President of Zambia DR Kenneth David Kaunda visited a town called Mansa. She sang "I love you Daddy"Her influences are Whitney Houston and Aretha Franklin. Knowing What she wants for her self has given her inner peace of mind to do what her heart desires.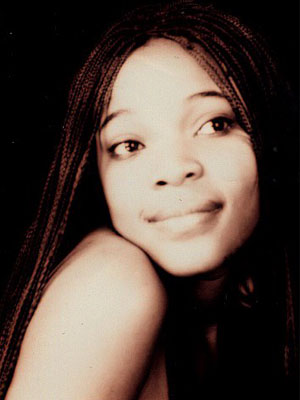 Its amazing to see someone holding quite a number of important items with ease. in case you don't get it,its hard to get prudence stressed up from hard work and somewhat cheerful all the time. She has an interesting story for everybody. It is also amazing to see her from early morning till late - working but still looking beautiful. She has this extraordinary energy that pumps up all those she's with. Its funny that she can perform in front of millions but fails to do so in front of one. Shy? I guess so,
but I call that babyish shy.How about her love life? Well let me not go too personal right now. Lets say wait until you see her latest video she said something there.
Sorry...Well,where was I? Oh a day with beloved prudence. She is simply lovable.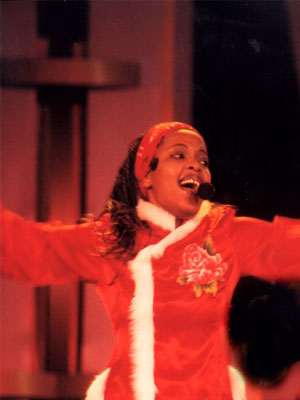 At the first glance, one would mistake her for an introvert get too know her,first impression would be proven wrong. She likes a simple happy life. Family outings are her favorites. She finds it surprising that she likes tasting food. Photos are her best likes especially sharing them with friends. One would probably say, She is stylish,sophisticated,confident and elegant.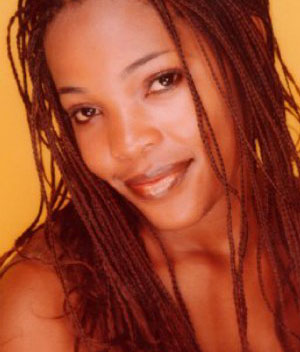 Apart from singing,she loves dancing shopping baking travelling and anything to do with beauty. She falls in love with music everyday and embraces whatever it brings along. From a very tender age singing has been her first love and the source with which she eats through her life in gray days. Its something she feels inside herself which gives her peace, love and courage.