2006 a brand new year, time to get rid of some of your old wear. Time to start afresh and really dress to impress.
The in thing for 2006: tank dresses or long dressy tops that go way past your waist line. These tank dresses/long tops can be worn with jeans, dress pants, capris, shorts, skirts or even worn with nothing.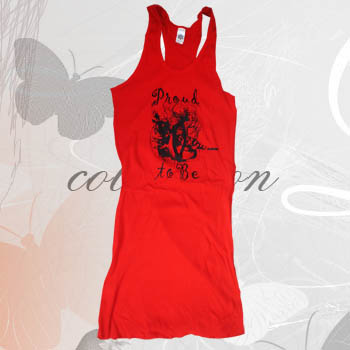 Image courtesy of one3snapshot.com
Beads are also something I think is going to be in not only for the next but also for the wrist as bracelets, these beads compliment your tank dresses/long tops because they bring out the style and draw attention to your outfit. To go with this would be the chandelier earrings.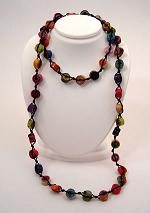 For young African ladies another thing that is gonna be not only hot but kinda of new is what I call hip African wear, which is redesigning African print into dressy pants, blazers, even classy dresses and no it's not going to look anything like your gele or wrapper or lace or ashoke..lol.,the prints mostly come in tie and dye or simple designs..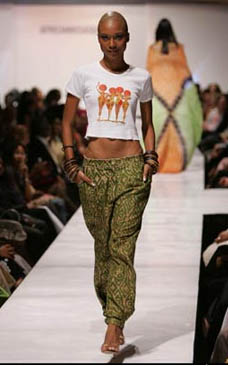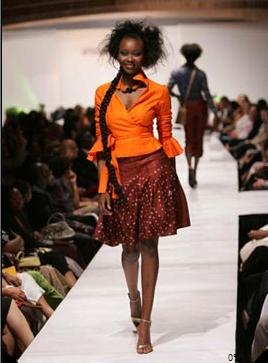 Images courtesy of africanmosaique.com
Yeah that's what I predict every female is going to be wearing in '06..
And like I always say the best way to dress good is to go simple that way you can never go wrong…Peace!
Email Ginnie at gmecar@hotmail.com