Spotlight on Tunde Bayiewu
By Bisola Atinmo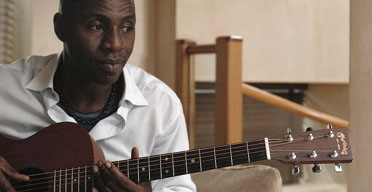 After almost three years of silence, one of the most distinctive and soulful voices on the UK music scene is finally prepared to make himself heard again. His name is Tunde Baiyewu, the former front man of the phenomenally successful, multi-platinum selling group The Lighthouse Family.
Tunde was born in London on November 25th, 1968 where he lived till he was 4 years old when his father died and he moved to Nigeria. He went to secondary school with Femi Kuti, the son of the legendary Fela Kuti. They hung around 'The Shrine' together smoking weed and learning from the intellectuals , musicians and political dissidents who would come to discuss the burning issues of the day, dance, and get extremely stoned. He subsequently moved back to London when he was 16 although he still visits his home frequently.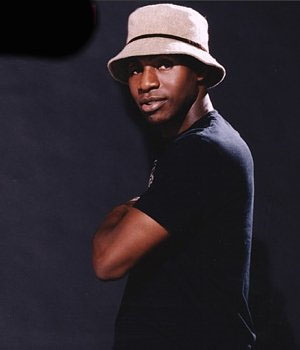 He's finally broken away to find himself and his new album can be described as a more compassionate resonance of Seal coupled with easy-listening grooves reminiscent of Simply Red. Tunde Baiyewu reawakens his fans with an amazingly emotive self-titled album entirely co-written and arranged by himself, something he was never able to do while in the group. In a recent interview, he says his desire to do his own thing was fueled by several changes that have occurred in his life in recent times.
His mother who was married to the present president of Nigeria, Olusegun Obasanjo passed away four years ago and this was a turning point of sorts in his life. He began to feel like the music he was making at that time with band-mate Paul Tucker did not feel real to him and he began to re-evaluate everything he and his music stood for. He finally decided to leave the group and sign up with another record label but his quest for authenticity wasn't fulfilled. The label he signed with, Polydor wanted him to do an album of covers so he was once again forced to move. This time, he took some pretty drastic measures and moved to Diss, for18 months just recording and getting new material for his album.
With a voice as amazing as his and brilliant song-writing skills, his first solo project is sure to be a success. His first single, Great Romantic is out now on the download charts.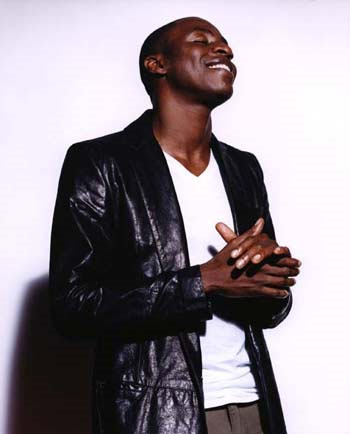 <![endif]>