Soul music isn't nearly as celebrated in mainstream music as it really should be. There are a few exceptions like India.Arie, Jill Scott, Floetry and Maxwell but, thanks to the internet, soul music lovers can discover underground talents. There are tons and tons of soul artists out there. Some might argue that the artists on this list are more neo soul, but in my opinion, neo-soul is really not a genre because when it comes down to the basics, every artist classified as a neo soul artist is really a soul artist. I probably have not done justice to them all, but here is my list of 10 great artists you should listen out for.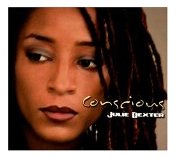 Julie Dexter has been dubbed by her fans as "The UK Queen of Soul." A classically trained musician, she played clarinet, violin, piano, and djembe (African drums) before concentrating on her voice as her main instrument. Her work is a blend of reggae roots, yet maintaining her distinctive soulful, jazz 'n' funk sound. Albums she has released include A Peace of Mind, Dexterity and most recently Conscious.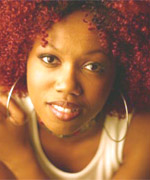 Lisa McClendon is a great gospel soul artist. I cannot rave enough about her; she brings a whole new dimension of creativity, individuality and expression to gospel music. I couldn't help but include two of her tracks on this play list. She takes soul gospel and fuses it with worship. The blended sound has you on your knees and going into the holies of holies.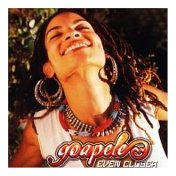 Goapele is one of the most underrated talents. Her song Closer did not receive nearly as much airplay as it should have. It was also featured in the movie Honey with Jessica Alba. I first read a review of her CD Even Closer on okayplayer.com and another feature in Essence magazine. I particularly dig the message in her song Closer which is the chosen track for this play list.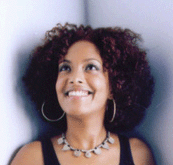 Wayna is one of my favorites, maybe it is because she is Ethiopian. Heritage aside, her voice is as beautiful as she is. She just came on the scene recently, her debut album Moments of Clarity: Book 1 is a collection of infectious, introspective songs that fuse soul, world music and hip hop.

It has been an estrogen party up in here, and the men have decided to crash this party, first up is Donnie. A friend and I were talking about soul music and he was appalled that I did not know who Donnie was. I decided to really check him out, because even though his name had popped up from time to time, I never really paid much attention. I am sorry that I did not and thankful he was brought to my attention. His debut album The Colored Section is as defined by the title, a political message.

I'm in love with Dwele, his voice is cool, charming and as someone put it hypnotically smooth. He started out rapping and then a collaboration with Slum Village. He came on the soul music scene when he put together an album Rize and put out on the internet. It was gobbled up! He had been quiet for two years after his 'second debut' Subject but has now released his latest Some Kinda. He taught himself how to play the Piano, bass, guitar and trumpet. Now that is talent!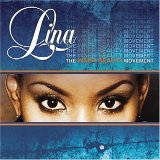 Lina has a breathtaking voice; her music is an interesting mix of jazz and eclectic soul. Her songs cannot be lumped into one category really; they are so diverse from Smooth to Leaving You to Come to Mama. I struggled with choosing a feature song for this play list and originally picked two to really show how eclectic her album The Inner Beauty Movement really is, which by the way you should run to the store to get! But I settled for one of the two songs, Smooth, my all time favorite.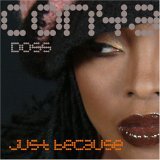 Every song on Just Because by Conya Doss is amazing. The whole CD is a story you will want to get to the end of. Just Because is her sophomore effort, I listened to a preview of her CD and was hooked by her sound which is sensual and funky. She is another hidden gem whose debut effort A Poem About Ms. Doss was slept on.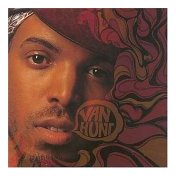 One more for the guys! Van Hunt has a voice that will make you want to dim the lights and make some babies…'nuff said!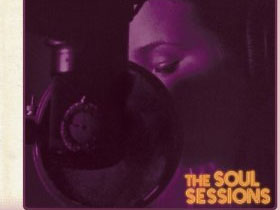 To wrap things up is Joss Stone. She is an insanely talented musician with a very strong and mature sounding voice. I found it very hard to believe that the owner of this voice is a 17 year old British blonde. When I first heard Super Duper Love, I thought this is really tight! It took me a while to find out who she was and I have enjoyed listening to her songs ever since.